OF THE NATIONS - FOR THE NATIONS - TO THE NATIONS


PROCLAIMING THE GOSPEL OF THE LORD JESUS CHRIST AROUND THE WORLD

PROCLAIMING JESUS TO THE COUNTRY OF PAKISTAN


INTERCESSORS BELIEVE WITH ME AND FOR THE FIRE OF REVIVAL TO BURN IN THE HEARTS OF THE PEOPLE AND MANY SOULS BE SAVED AND MANY BE HEALED AND DELIVERED.  Gene Basshamadd text.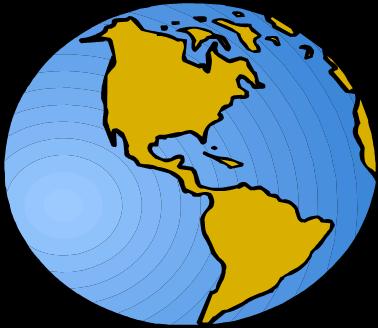 PLEASE PRAY FOR THESE PRECIOUS PEOPLE

Click SPECIAL NEED add text.

COMPUTER FOR THE CHURCH

Would be a blessing in networking ministries around the World.  Cost:  $850.00 

Your prayers and contribution for this need will be greatly appreciated.  Designated funds will be forwarded to to Pastor  in Pakistan.

missionwithpurpose@missionwithpurpose.com