OF THE NATIONS - FOR THE NATIONS - TO THE NATIONS

2 Timothy 4:2

"Preach the Word!  Be ready in season and out of season."

"Compassion is what we feel inside when we see the needy hurting people around us.  Passion is what drives us to do something about it!inistry!


MISSION IMPOSSIBLE MAKES MISSION POSSIBLE WITH JESUS CHRIST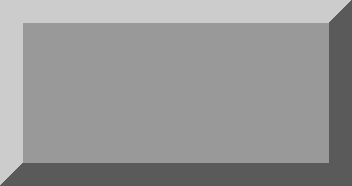 WWELCOME to the ministry of Mission With Purpose International. LLC.  Our mission is clear and simple.  Go into all the world (where we tread our feet).  Deliver the good news of the Gospel of the Lord Jesus Christ in accordance with Mark 16:15 and make disciples  in accordance with Matthew 28:19-20.

Our purpose is also clear and simple.  Be like Jesus